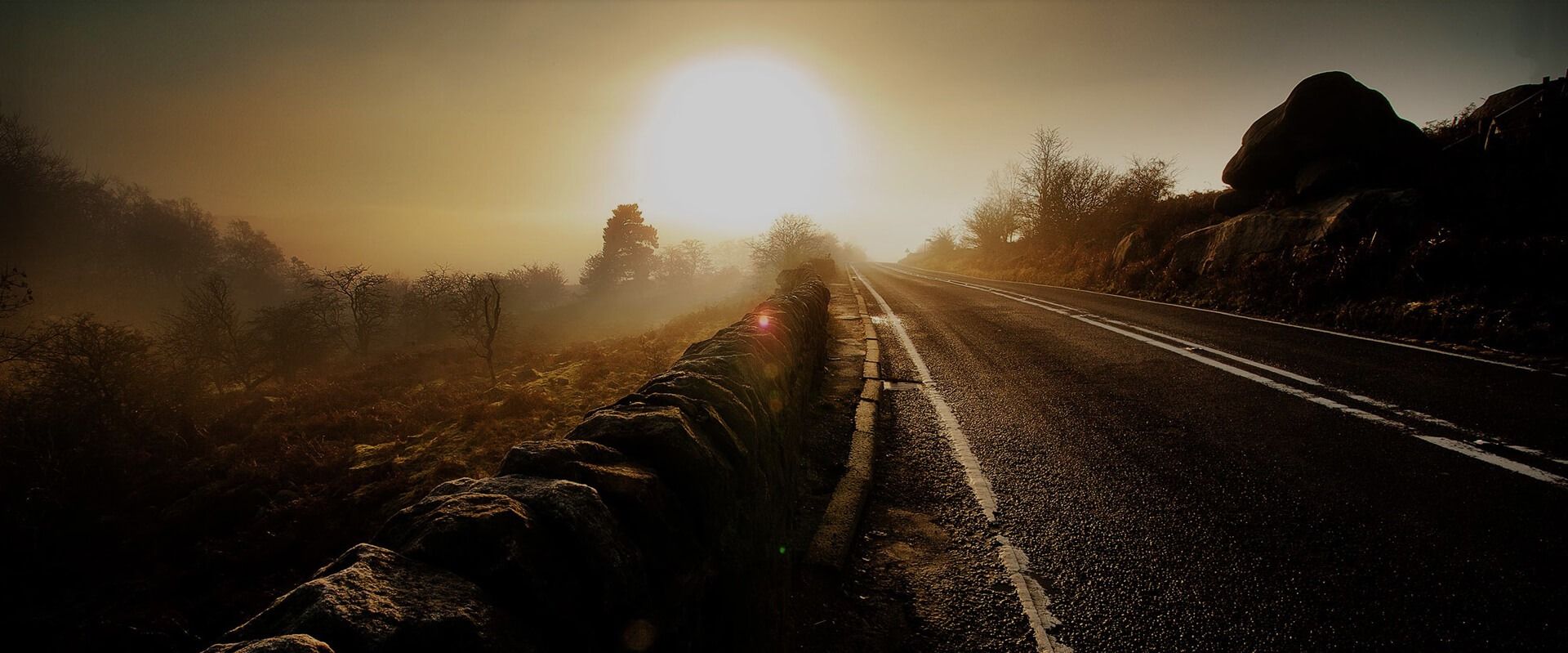 Who are we?
Your specialist in physical precious metals

Buy gold and silver directly on our website or in our store in Amsterdam. Our company has been active for over a decade and has served more than 15,000 customers. What makes us the company with the best guarantees when it comes to buying physical precious metals?
Store in Amsterdam
The convenience of online shopping combined with our personal service. Visit our store without a prior appointment to buy precious metals or to collect your online purchase for free.

Largest assortment, many products available from stock
We sell a large assortment of investment-grade precious metals. What's more, many of our products are available directly from stock so that you can receive your purchase as soon as possible.

Real-time pricing
The prices in our webshop are current and constantly updated based on real-time rates so you know exactly where your stand.

Fast, discreet delivery
Due to our close connection with suppliers, we are able to keep delivery times short. If you choose insured shipping, we will send your order in sturdy and discreet packaging.
100% buyback guarantee
We guarantee the quality of our products by obtaining them directly from official smelters and authorized distributors. Therefore, we offer a 100% buyback guarantee on the precious metals we sell to you.
Want to know more about buying precious metals with Goudpensioen?
Read our frequently asked questions or contact us.